Well this crochet queen has been road tripping across the country...I did not leave empty handed...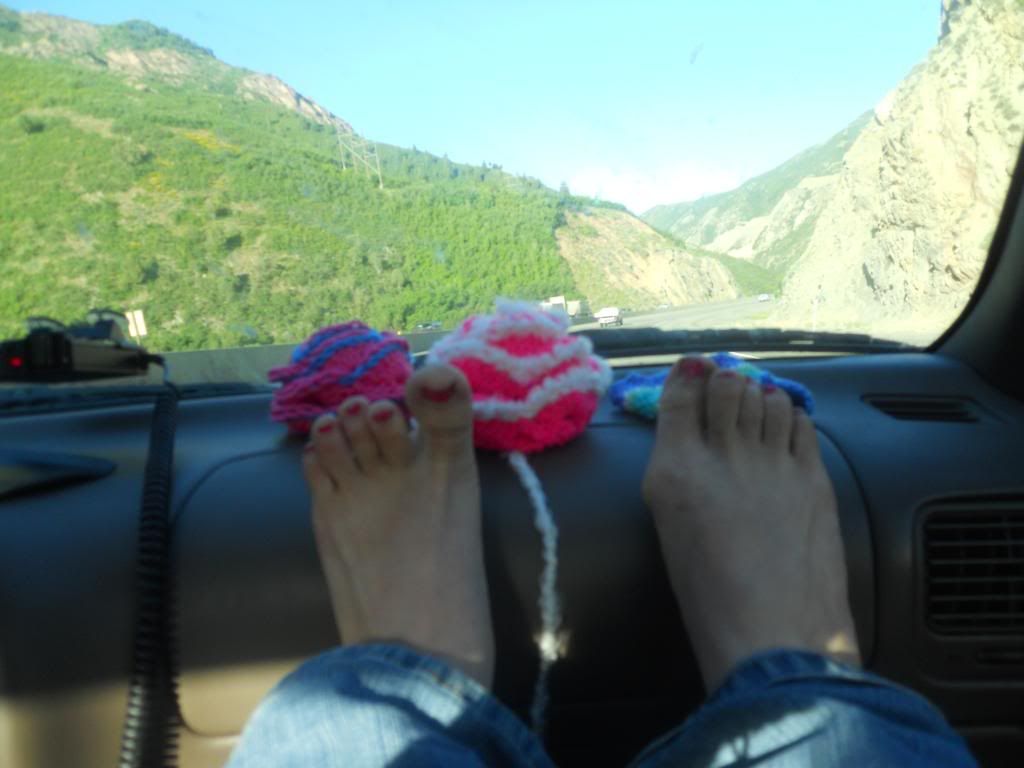 We went from CT to Cali. It took soooo long, but it left so much time to crochet/knit/take pics. We needed gas as soon as we got there, so I decided to take a little walk down to the roadside and make mischief.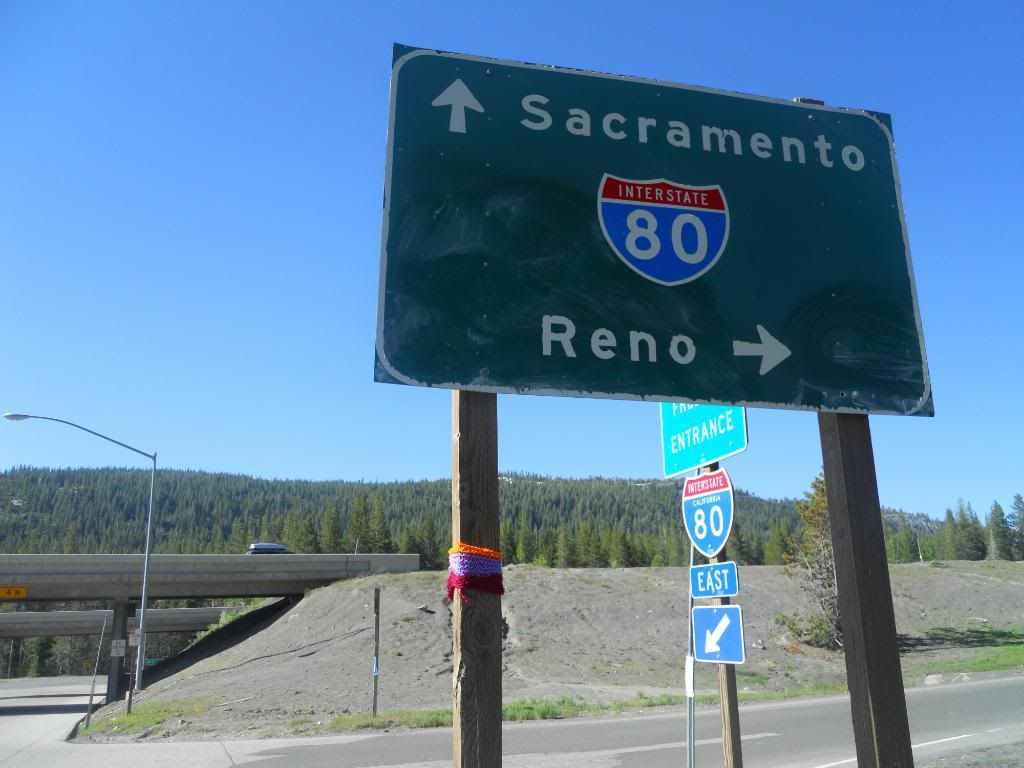 Once we got to Cali, I promptly yarnbombed the sign at the corner of Haight and Ashbury.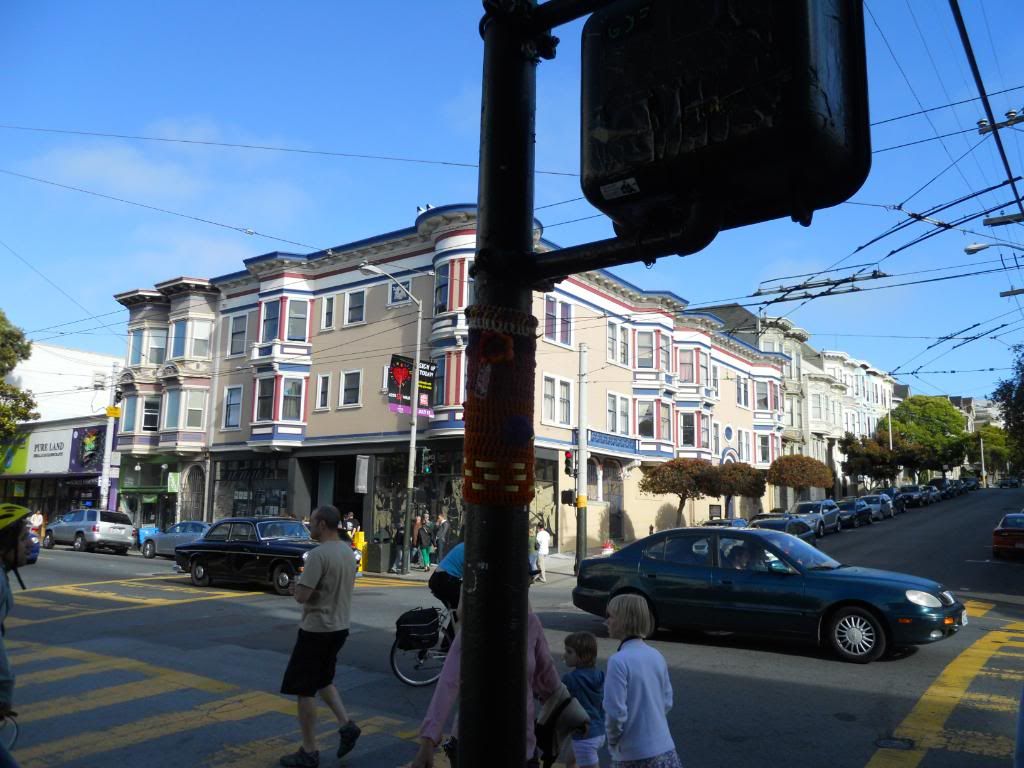 Check out this sweet graffiti I found too!
Then we traveled to Vegas, and to the Grand Canyon. It was amazing how small it made me feel. The world is a crazy place. This was the yarnbomb that I did after being super bored in an Arizona Econolodge.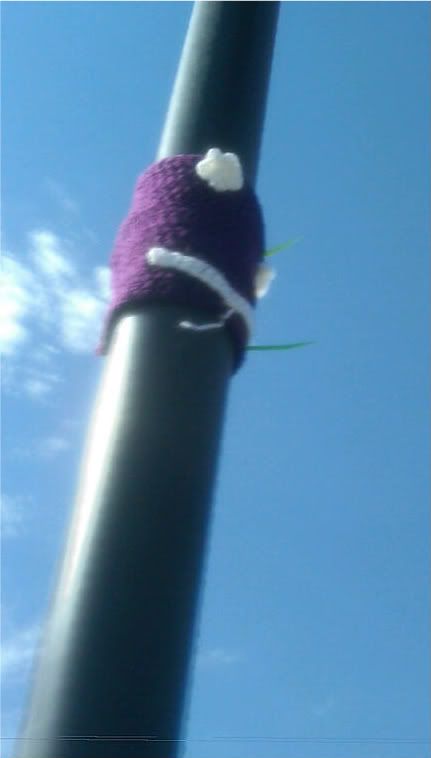 Just for fun, I made this little beauty in Albuquerque, New Mexico,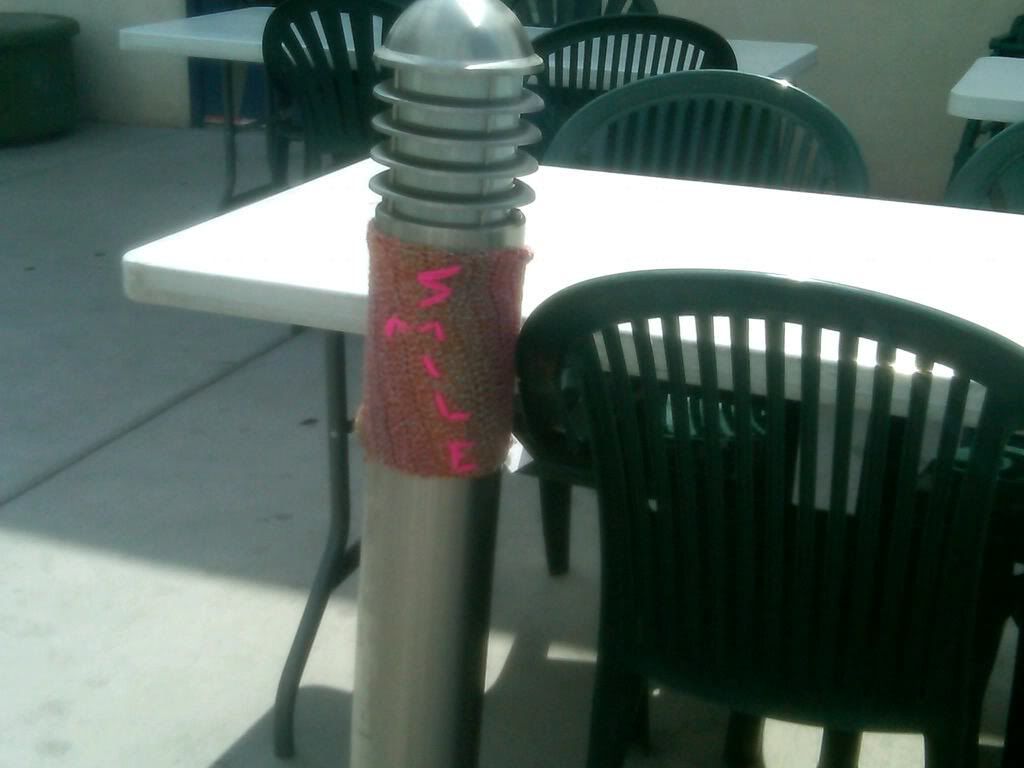 And this one is from Santa Fe. It's one of mah favorites :-) I had just learned that stitch before I left, so I had toons of time to practice in the car.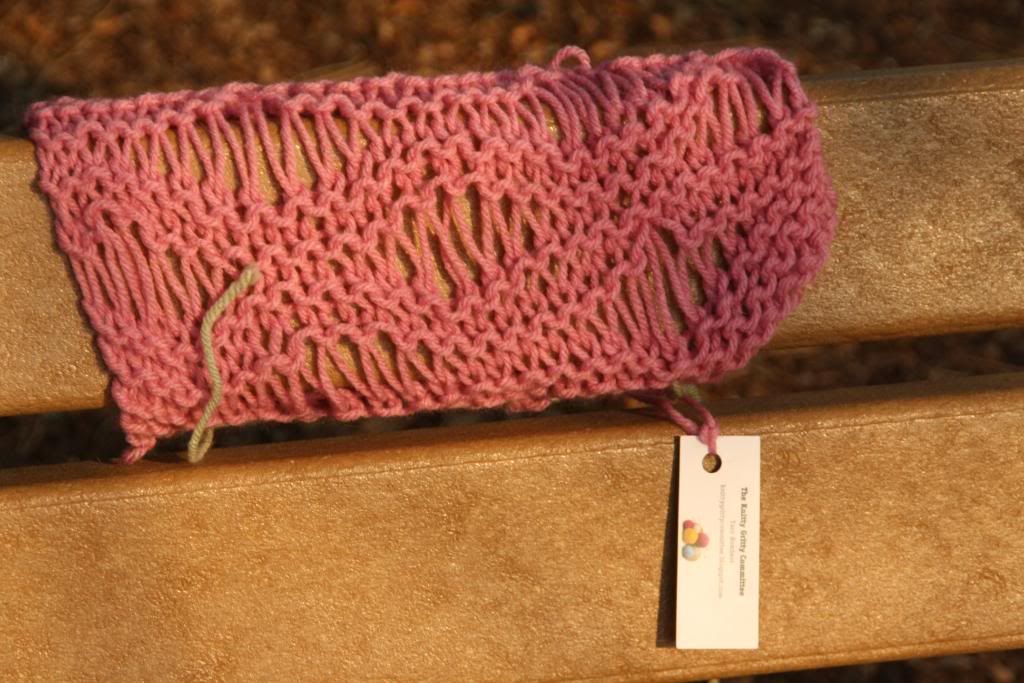 We stopped at Third Man Records, which is Jack White's new recording studio, so that was really neat...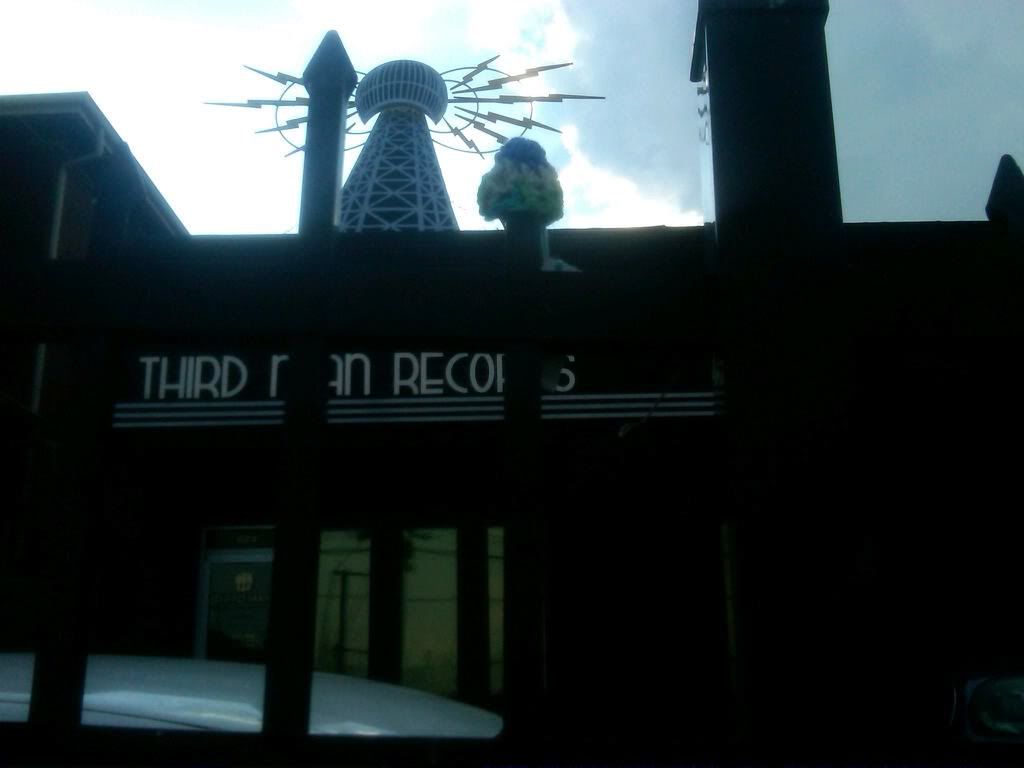 And we ended our trip in DC...before going home. I believe this is my masterpiece.
All in all, it was amazing. I saw a lot of the country, and I'm pretty sure the country saw a lot of the KGC.